Eastern Mongolia Wildlife tour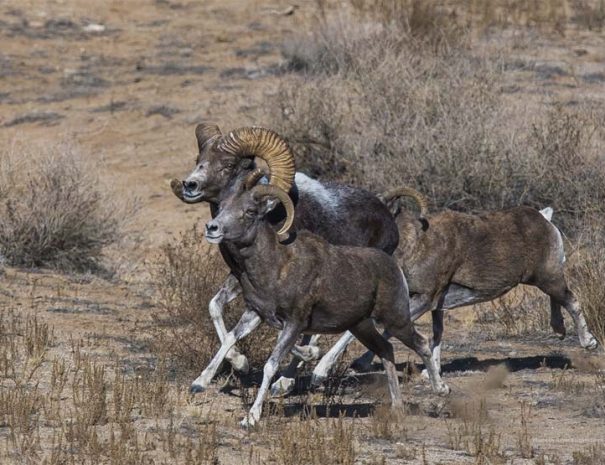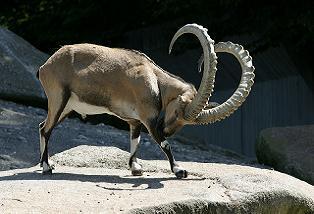 "My trip to Mongolia was one I will never forget! This has a great deal to do with all of the people I met and who I travelled with, including Tamar.. Her energy and enthusiasm for life in general is amazing and quite contagious... She made sure every day was filled with fun and excitement, and it was so great to hear all of her stories about her adventures in life, it just makes you want to travel more & more.. We got to experience some of the most remote locations in Mongolia, saw heaps of unique wildlife and met some of her very close and amazing friends... I am very glad I had the opportunity to travel with this crazy lady... Thanks a million"
"Traveling in East Mongolia with Tamar is an experience on the next level. Adventure and back-to-basic in a region that is impressive, so beautiful. Nature all around you, loads of birds and wild animals. Tamar knows Mongolia very well and is an expert in being outdoors all the time. I was in very capable hands. With her enthusiasm she even makes the hardest challenges fun. I can only recommend this journey with my whole heart. If you want to be in a place where you can really feel connected to nature, where de nomads are still authentic, see impressive landscapes and have a lot of laughs?? Go for it!"